How do you measure value?
When choosing an e-portfolio, the most common factors we consider tend to be functionality and price. Both are important aspects, but they fall far short of providing us with the full picture.
"Jo's comments kind of blew us away actually. It's so rare to find that kind of approach and we very much appreciate it. What fabulous customer care!"

Sue Crosland, SW Councils
The acid test, ultimately, is not so much price but value. So how do we gauge that?  Reading through customers' views on the value they derive from VQManager, interestingly, much of the value comes from peripheral, rather than immediately obvious, aspects.
The additional help facility www.Skillwise.net is brilliant and I use and advise users to use this all the time. I am happy to say only positive comments as all issues , problems I have raised have always been addressed swiftly. All such lovely people and great on-going support."

Femi Dillon, Bournville College
Overall we are very pleased with the service that we receive from the SkillWise team. We know that if we come to them with a development request or a user query, they will respond straight away and that is important to us."

James Bishop, Managing Director The Skills Partnership
Another factor that frequently arises is customer service. We routinely re-visit existing customers, partly just to say hi but also to carry out a health check – is the customer aware of all the latest features we've developed? Are they using the system in a way that best mirrors and supports their processes? This process ensures that we remain in touch with our customers and means that we can help tailor their use of the e-portfolio not just at the time of deployment, but into the future.
"VQManager is working well and continual refinements are beneficial. I find SkillWise approachable and supportive to providing guidance, requests and individual organisational needs. I feel SkillWise strive to improve the quality of their e-portfolio and to modernise."

Tess Fenn, Guy's and St Thomas' NHS Foundation Trust
But what happens when you need help? You may have questions around how certain functionality works, you might need help with log-ins or you may even ask us to interrogate data for audit purposes. Whatever the need, we have dedicated people who are ready and willing to provide you with whatever help you need.
Your support is invaluable. I definitely have my 'L plates on' with the system currently!

Helen Ireland, SWMIT
For example, the ability of all our customers to attend the User Group. This is an open forum, 'owned' by our customers, that meets periodically and agrees the new enhancements that the attendees would like us to develop over the forthcoming period. This means that our users are entirely in control of the system's functionality, ensuring that as their needs change, so the system changes to support them
The arrangement of a User–Group forum adds to the effectiveness of communications and provides an opportunity to meet other customers. You feel that your voice is heard. There is also continuous improvement made by the SkillWise team to ensure ongoing customer satisfaction. The User-Group forums have been and are really helpful in terms of meeting other organisations and sharing experiences but also, and most importantly, being provided with an opportunity to raise and follow up development needs.

Nush Sayeed Hussain, National Probation Service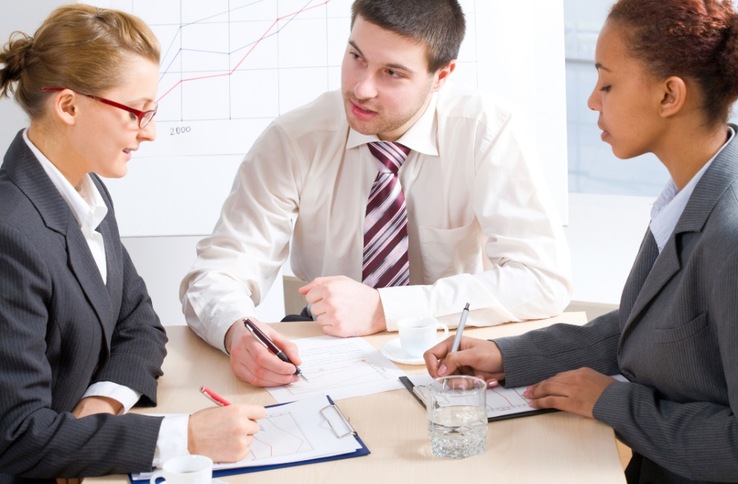 We have developed a good relationship with the whole of the SkillWise team and have been well supported through a number of group training sessions and webinars, pre and post our Go-Live date, whilst the Resources website is an invaluable user-friendly tool, tailored specifically for each user interface. 
 
Sue Hirst, York College 
"Paul's training was top notch – good to have someone who understands the real world – worth every penny!"

Eddie McKnight, CHS
What happens to your data when you leave? Does you current provider leave you access to the learners' portfolios? We at SkillWise believe that the data is yours and you should be able to access it long after the learners have completed.