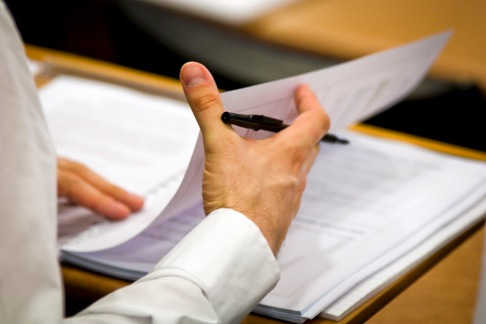 Is being able to record and track Off the Job Training Hours important to you?
VQManager makes it really easy for –
the OTJT targets to be set
the learner to log their hours
their assessor to authenticate the hours
their employer to confirm the hours
management to track the totals, highlighting any shortfalls
viewing the 'date stamp" of actual hours at each progess review. 
As the 'shape' of the Apprenticeship Standards – and particularly the Assessment Plans associated with them – have become clearer we have monitored Government, Representative Bodies and end-users to gather their thoughts and opinions. It has become clear that the e-portfolio required to support the delivery of the Standards has a different set of requirements to the traditional e-portfolios we have become used to and tracking OTJT is just one example of how we have been able to adapt.