How can VQManager e-portfolio help keep your learners on track?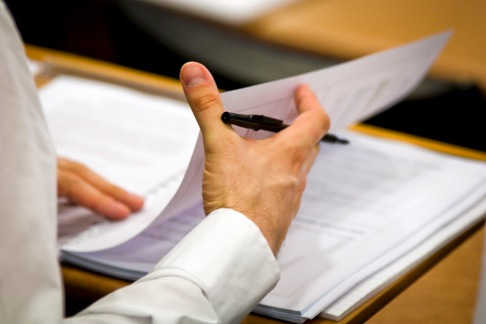 T-Levels, are technical-based qualifications which sit alongside apprenticeships. They combine classroom study with industrial placements for students post GCSE and are designed to help bridge the gap between education and work. They have been developed in collaboration with employers and businesses so that the content meets the needs of industry and prepares students for work, further training or study.
T Levels consist of two-year courses that can be studied by 16-18 year old T Levels and are based on the same standards as apprenticeship and are approved by the Institute for Apprenticeships and Technical Education.
The highest T Level qualification, a starred distinction, will be worth the equivalent of three A*s at A Level when a student is being considered for a place in higher education, giving them 168 UCAS points
They offer:
a broad knowledge; with skills and behaviours necessary for employment in an occupation or industry related to their field of study
an opportunity to develop specialist technical skills relevant to at least one occupation
the relevant English, Maths, Science and Digital skills
a minimum of 315 hours of industrial placement (around 45 days)
With six more T-levels launched in September 2022 and the remaining to roll out by September 2023 if you are one of the 450 providers set to deliver these new qualifications, there has never been a better time to plan your delivery with VQManager to ensure better productivity and visibility.
If you are already delivering or planning to deliver T-Levels and not using a great system to support you and would like a FREE, no-obligation demonstration, please drop us an email.
Advantages and Disadvantages of an E-portfolio