"Accessible via the web from anywhere – no need to carry paper folder with you all the time".
Trainee, Health Education England Kent Surrey and Sussex
If you are a learner or an apprentice, the chances are that your key requirements of an e-portfolio will be:
A clear 'to do' list for tasks that need to be completed, along with their due dates
An easy to access area where your assessor / tutor can provide you with detailed instructions
Real-time reports showing your exact progress along with today's progress target
Very easy to use evidence-logging page
Quick and simple Off the Job Training Hours recording
And of course… all of this available from your mobile device
This is exactly what VQManager offers. We are frequently told that VQManager is very intuitive and easy to use, so training is often not required at all.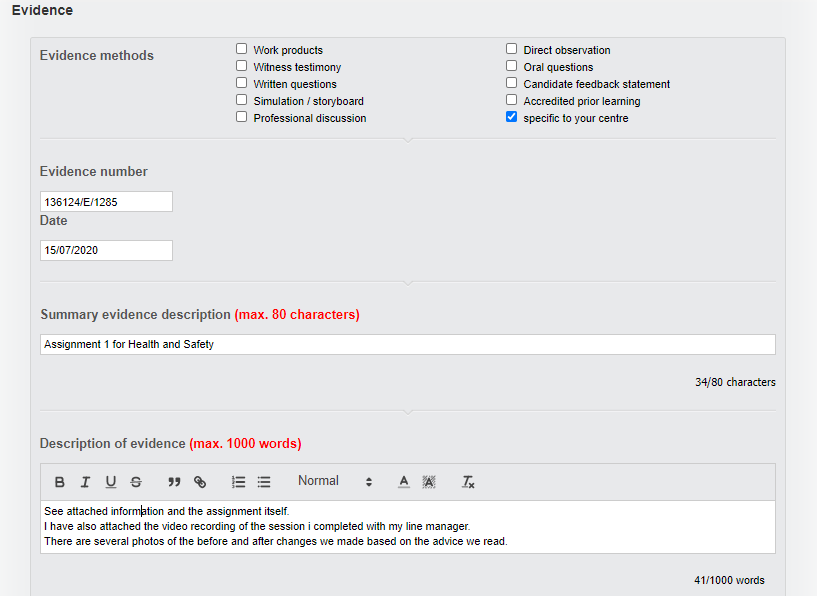 Shortcut processes allow evidence that has been captured on a mobile device such as images, video and sound to be uploaded with just a couple of clicks.
VQManager makes it very easy for the learner to get the best support from their e-portfolio, so that they can just focus on gathering great evidence.