"We feel the approach towards developing the VQM system via User group forums, refreshing, democratic, and an excellent platform to discuss VQMs use and brainstorm potential ideas and improvements, not only with the Skillwise team, but other users of VQM, also, and in an open, collaborative environment."
Sue Hirst, York College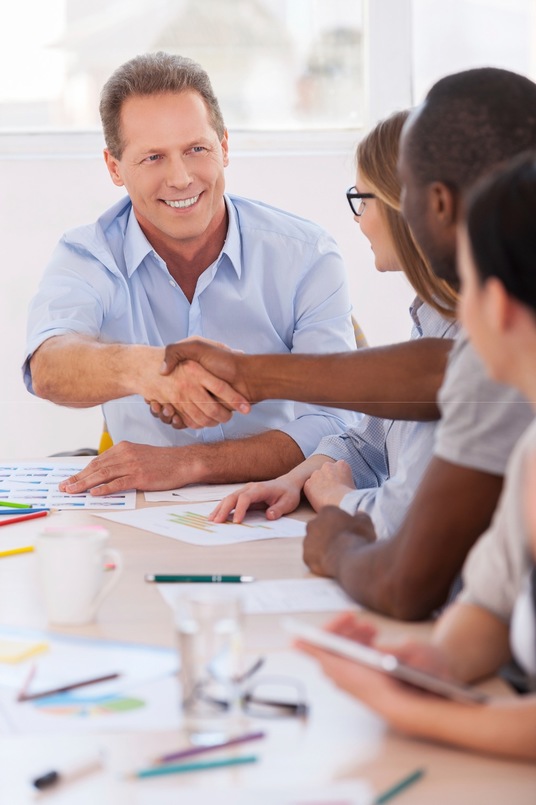 As a part of our user community, our clients help guide future development of VQManager to ensure it remains the best tool for their needs
This is an open forum, 'owned' by our customers, that meets periodically to review the many system enhancements that we have developed since the last User Group meeting.and agrees the new enhancements that the attendees would like us to develop over the forthcoming period.
This means that our users are entirely in control of the system's functionality, ensuring that as their needs change, so the system changes to support them.
User Group meetings are a great opportunity for VQManager users to get together and share experiences and best practice.
It's a chance to discuss industry changes and also share inspection experiences and advice.
If you are an existing client and would like to attend.
The arrangement of a User–Group forum adds to the effectiveness of communications and provides an opportunity to meet other customers. You feel that your voice is heard. There is also continuous improvement made by the SkillWise team to ensure ongoing customer satisfaction. The User-Group forums have been and are really helpful in terms of meeting other organisations and sharing experiences but also, and most importantly, being provided with an opportunity to raise and follow up development needs.

Nush Sayeed Hussain, National Probation Service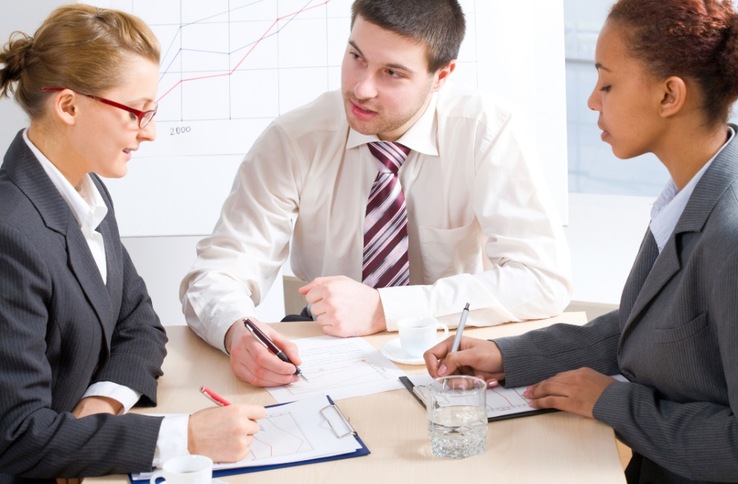 "VQManager is working well and continual refinements are beneficial. I find SkillWise approachable and supportive to providing guidance, requests and individual organisational needs. I feel SkillWise strive to improve the quality of their e-portfolio and to modernise."

Tess Fenn, Guy's and St Thomas' NHS Foundation Trust