VQManager allows you to elegantly deliver electronic learning content, as well as providing self-marking multiple choice knowledge tests, all through the existing e-portfolio interface.
Knowledge – Electronic learning content can easily be deployed through a 'learning library' interface allowing learners to access resources as and when they wish.
Learning content can include .pdf documents, 'flip-page' type interfaces or video.
Learning content is delivered in a far more interesting and engaging way than simple 'flat' documents.
Learning is delivered consistently, and versions are easily controlled.
Learning can be delivered concurrently with assessment plans, or all at once.
The learner can access everything they need, all in one system.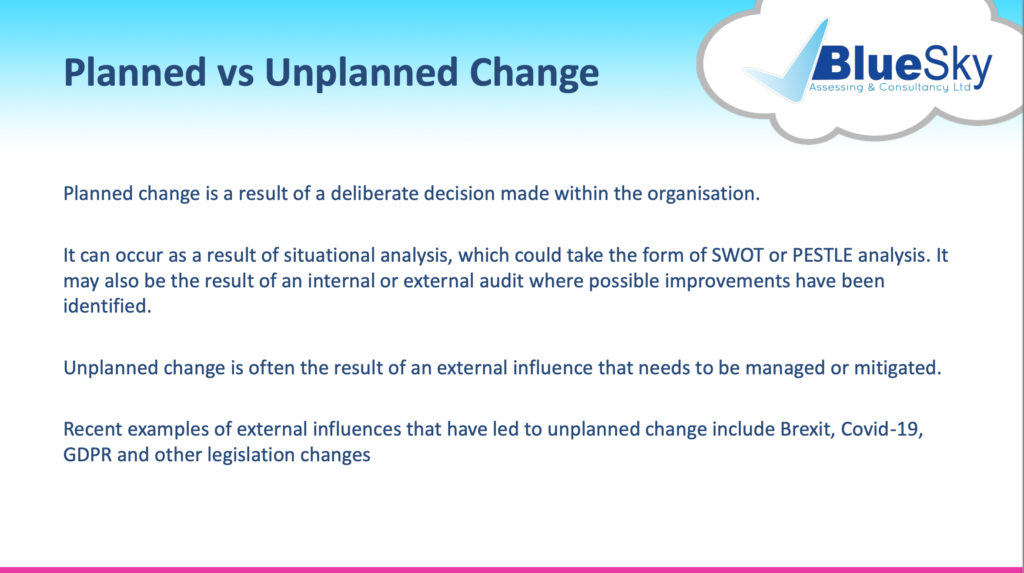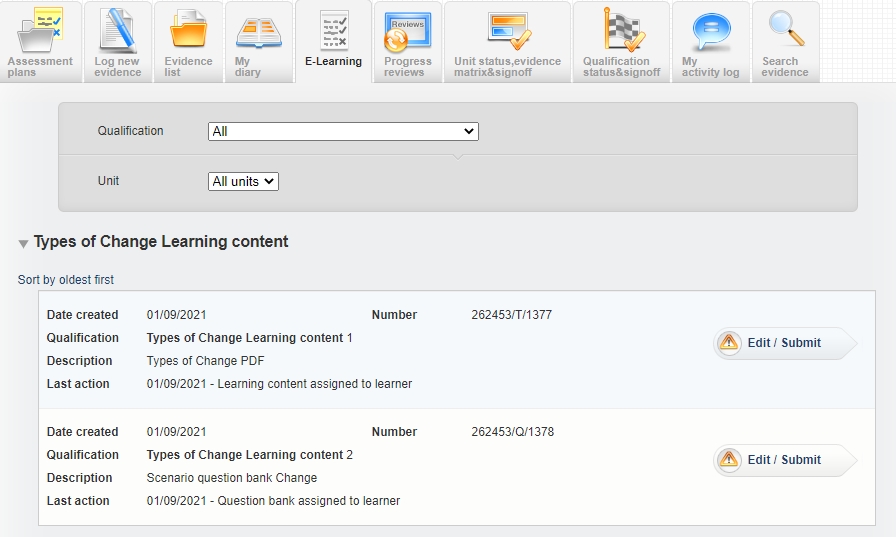 Testing
It is easy to add multiple choice question banks to VQManager.
These are self-marking banks of multiple-choice questions, with functions such as variable pass marks, randomisation and variable limits on number of attempts.
Questions delivered immediately post-learning are proven to help embed learned knowledge.
Results are passed to the learner's assessor where they may be mapped against the knowledge components of any qualification or standard.
The assessor can now view their learners' progress through the standard / qualification and through the learning components, via a single interface.