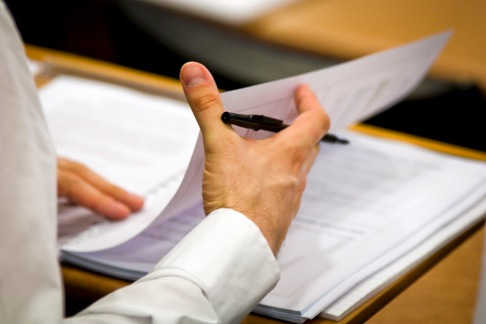 Changing e-portfolio need not be a difficult thing to do
Choosing a e-portfolio can be hard enough, but when you need to change from one system to another it can feel even more daunting.
Unlike other systems VQManager can make moving from one e-portfolio to another an easy, painless operation. Our priority is to the learner; safeguarding their progress and ensuring that all of their existing evidence, the mapping of evidence to criteria and their overall progress data is protected. VQManager can move learners mid-way through their qualification; they can be added to the VQManager system, as if they were a new learner and their current progress can be referenced with one single piece of new evidence, ensuring little or no delay to the learner. VQManager's dedicated team will provide face to face support and training to all users, assessors, IQA's, EQA's, centre administrators, and any other system users, ensuring the transition goes smoothly with little or no disruption to day to day operations.
Moving to VQManager.
Prior to making the move ensure you are ready; the following list offers ideas to make certain you are equipped to make the move:
Communicate and consult with all staff using the existing portfolio.
Identify your needs from an e-portfolio.
Understand how your learners use the system and what would make it easier for them.
Discuss with your SLT the rationale and costs associated in changing systems.
Let the SkillWise team help you to plan the switch over
NEXT STEP: If your current e-portfolio doesn't work for you, then don't just put up with it, contact us at SkillWise and make the change today.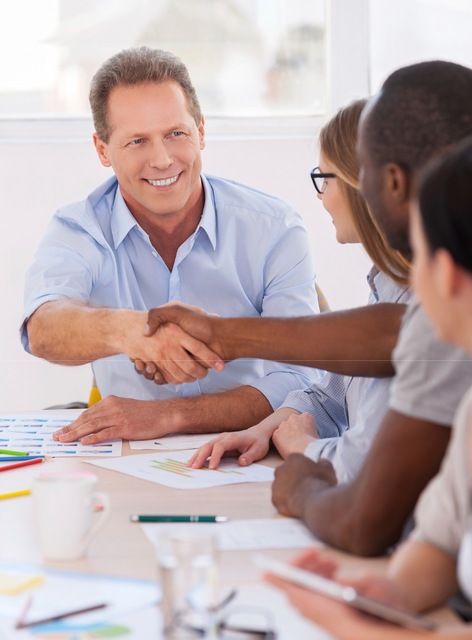 This isn't a perfect world, things don't always turn out according to plan.
Much as we would love to work with all of our customers for ever, the reality is that occasionally, through circumstances beyond our or your control, we may need to sadly part company. Does this leave you in a quandary again? No, certainly not. As we have said, we are committed to helping the learners as much as we can, so if we ever have to say goodbye, your learners will still be able to use their log-ins to access their e-portfolio in a non-editable view. Similarly assessors or IQAs will be able to see all of the reports they previously could. We just want to make life easier for everyone, so you still retain full visibility of the e-portfolio, at no cost. When you are looking at alternative e-portfolios, why not ask our competitors that same question?