How do you know if you need VQManager?
VQManager is a repository for records of experience, it's a communication tool between Tutor and Trainee and it generates reports showing progress of individual learners or entire cohorts It is is a web-delivered application that helps trainees to easily log evidence of their competency – either via a PC or simply through their own smartphone – and provides tutors with real-time access to submitted evidence as well as charts showing a wealth of management information.
VQManager is used by a wide range of UK customers including the University of East Anglia, delivering pre-reg Pharmacist, Pharmacy Technician, M.Pharm and even bespoke qualifications such as medicines management.
Some Pharmacy-based qualifications include:
NVQ Diploma in Pharmacy Service Skills L3
NVQ Certificate in Pharmacy Service Skills
L2 BTEC Certificate in Pharmaceutical Science
L2 GPhC Performance Standards 2017
And some bespoke qualifications such as:
Medicines Management Qualifications
Final accuracy Checking for Pharmacy Technicians
Customers using VQManager rate it most highly for its broad functionality and the continued personal support that SkillWise provides, especially during the deployment phase, whether you're moving from a paper based process or an alternative electronic solution,.
An estimated 35% of all organisations across the NHS and retail sectors use VQManager to manager their qualification delivery. It's a widely used and trusted system that you can choose with confidence.
"The e-portfolio provides a significant step towards a more trainee-centred, self-directed and autonomous learning experience".
Marc Meill, HEE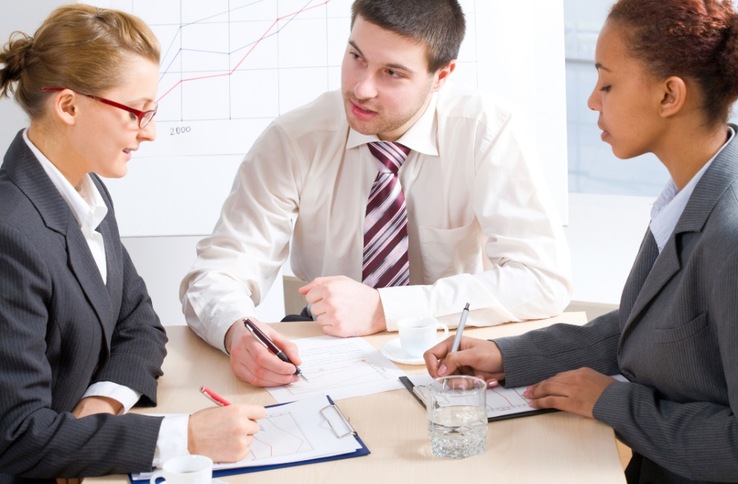 e-Portfolio for apprenticeships
For the Learner / Trainee
Super-safe and convenient repository for evidence of your experience
Smartphone-enabled – just use your phone to capture experience at the moment it occurs and send it straight to your portfolio
Highly intuitive – alternatively use the desktop version, it's incredibly simple to use.
Easy logging – log your experience within a few clicks, and map it against the qualification too, if you wish.
See your progress – see exactly how far you have progressed through real-time reports.
Meeting schedule – see notes from previous Tutor meetings and the dates of forthcoming ones.
For the Assessor / Tutor
Clear and configurable reporting – see the progress of individuals or cohorts at a glance.
Identify problems early.
Feedback – provide your Trainees with more timely formative feedback
The e-portfolio provides a significant step towards a more trainee-centred, self-directed and autonomous learning experience.
Meeting plans – schedule meetings and track whether they occur on time.
Mapping – check and edit the Learner's mapping of evidence to the qualification.
Technology – you are providing your trainees with the kind of tool they expect.
Workloads – plan and manage Tutor/Trainee workload
"VQManager is working well and continual refinements are beneficial. I find SkillWise approachable and supportive to providing guidance, requests and individual organisational needs. I feel SkillWise strive to improve the quality of their e-portfolio and to modernise."

Tess Fenn, Guy's and St Thomas' NHS Foundation Trust
Your support is invaluable. I definitely have my 'L plates on' with the system currently!
Helen Ireland, SWMIT